Oberoi Disease Management – Atrial Fibrillation
Atrial fibrillation (AF) is the most common sustained cardiac arrhythmia, affecting around 1.4 million in the UK – resulting in a significantly increased risk of stroke in affected patients.1
AF falls under Cardiovascular Health and is therefore a top priority under the NHS's Long-Term Plan.
There are several proven treatments that, can control rate and rhythm, and reduce the risk of stroke in patients with AF.
The Oberoi Disease Management Atrial Fibrillation Service is aligned to the 2021 NICE (NG192) Guidelines for the diagnosis and treatment of AF.
The purpose of the Oberoi Disease Management Atrial Fibrillation Service, is to enable primary care to identify, optimise and manage patients with AF.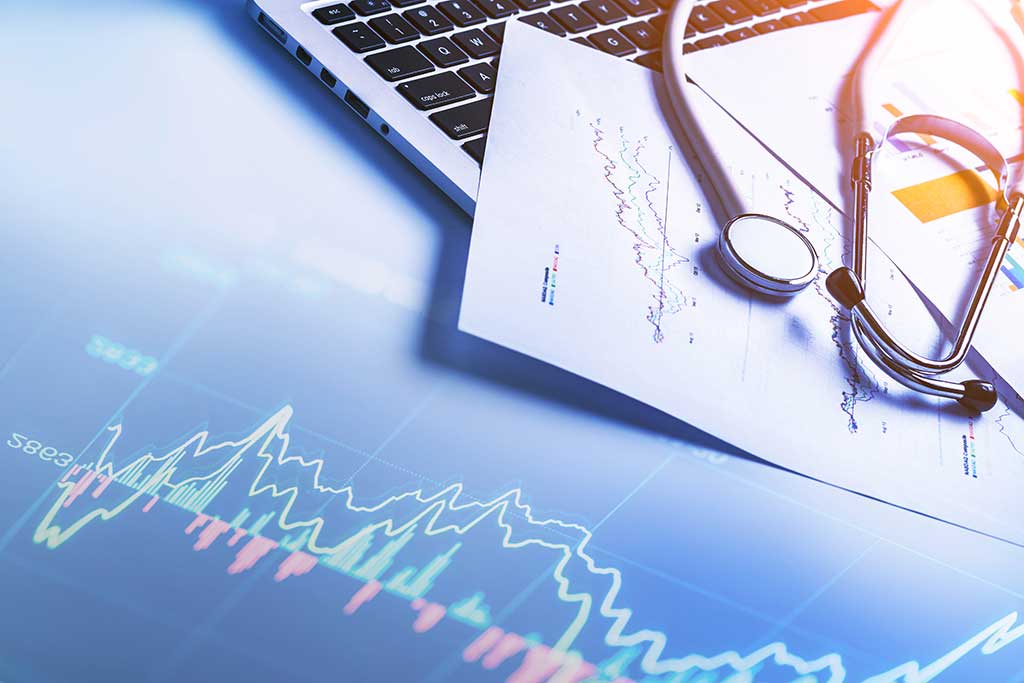 Key elements of the service are focused on:
Detection of patients with AF;

Ensuring patients with AF are appropriately detected, diagnosed and coded.
Case finding of patients who have coding or medication suggestive of AF who are not on the register.

Protection of patients with AF, on appropriate therapy.

Rate and Rhythm Control.
Appropriate anticoagulation for high-risk patients.

Perfecting and ongoing management of anticoagulation in AF;

Optimisation of anticoagulation therapy for high risk patients with AF.
Through Oberoi Disease Management – AF reporting and online dashboards.
To access the Atrial Fibrillation primary care clinical system resources and reporting,
for your Healthcare Organisation, please click here to register.