Oberoi Disease Management (ODM)
Oberoi Disease Management is a complete disease management audit service, with modules covering a number of chronic conditions.
The service is comprised of a powerful, web-based reporting in combination with clinical system resources (searches, review forms, and alerts) to enable Healthcare Organisations (HCOs) to identify key gaps to optimise and align management to national guidelines.
The online reporting allows HCOs to measure improvements and outcomes on an ongoing basis, whilst benchmarking their performance locally and nationally.
HCOs also have the option to access pharmacists and nurses to support optimisation of patient care aligned to the chronic disease module.
ODM can be procured by GP Practices, PCNs, Clusters, CCGs, Health Boards, Integrated Care Systems (ICS), Academic Health Science Networks (AHSN) and the Pharmaceutical Industry.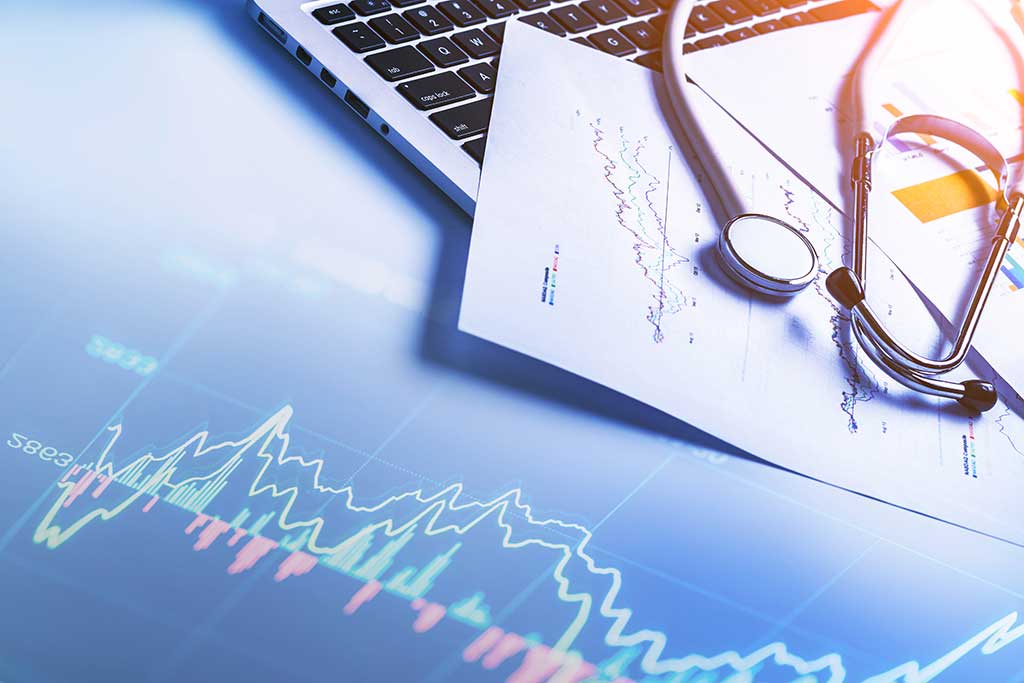 To learn more about our most popular disease modules, please select an option below:
Oberoi Disease Management is also available for a number of additional chronic disease management modules including: Asthma, COPD, Osteoporosis, Hypertension, and Lipids.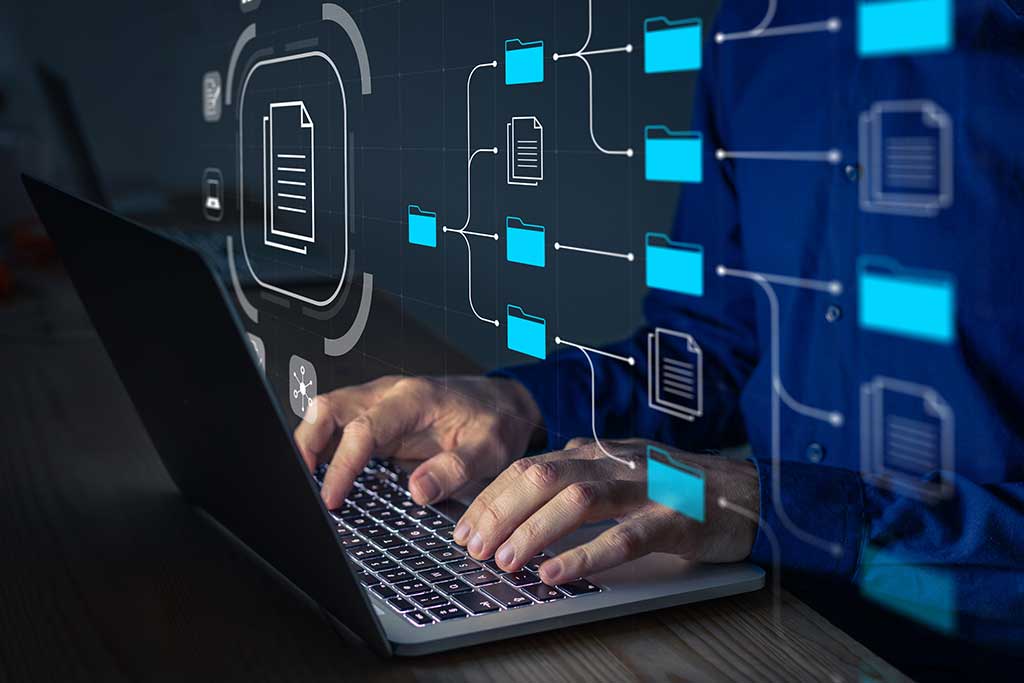 Enables Primary care to identify the gaps in clinical management in line with the latest clinical guidance
Provides powerful reporting across healthcare organisations to support benchmarking, capacity and resource planning
Easy prioritisation of patients for review and action
Allows the impact of clinical intervention to be measured on an on-going basis through interactive dashboards and downloadable PDF reports
Oberoi's Team of Clinical Specialists
General Pharmaceutical Council (GPhC) registered Pharmacists
Registered General Nurses (RGNs)
All have a minimum of 3 years experience in delivery of the specific chronic disease area
Some of our team are also currently working in roles within the NHS (both primary and secondary care)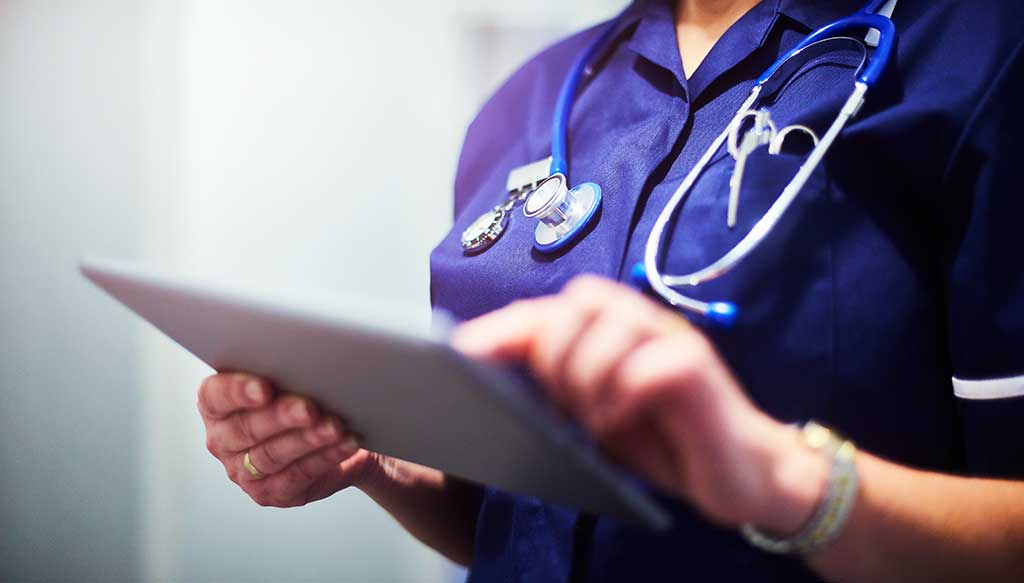 Optional specialist clinical support to manage the optimisation of patients identified from the reporting
Delivered by Oberoi Consulting
One of the UK's leading suppliers of IT and clinical support services.
Over 20 years' experience of working with the NHS in clinical audit and programme delivery
Strong record of helping the NHS to reduce costs, increase efficiency whilst improving patient outcomes
Completely project managed to include launch meetings and engagement support
To see other projects and services designed to help your HCO, and patient outcomes, please visit our main Oberoi Consulting website by clicking here
IT Governance
No external software
Complex suites of searches sit within GP clinical systems to identify specific patient cohorts
No patient identifiable information is extracted from the clinical system
Patient confidentiality is never compromised

Robust IG Framework to ensure Oberoi comply with all policies covering data protection, confidentiality and records management
Registered with the Information Commissioner's Office (ICO)
Appointed Data Protection Guardians who monitor compliance with GDPR